TOTAL CONTENT CREATION SERVICES
Video ~ Audio ~ Words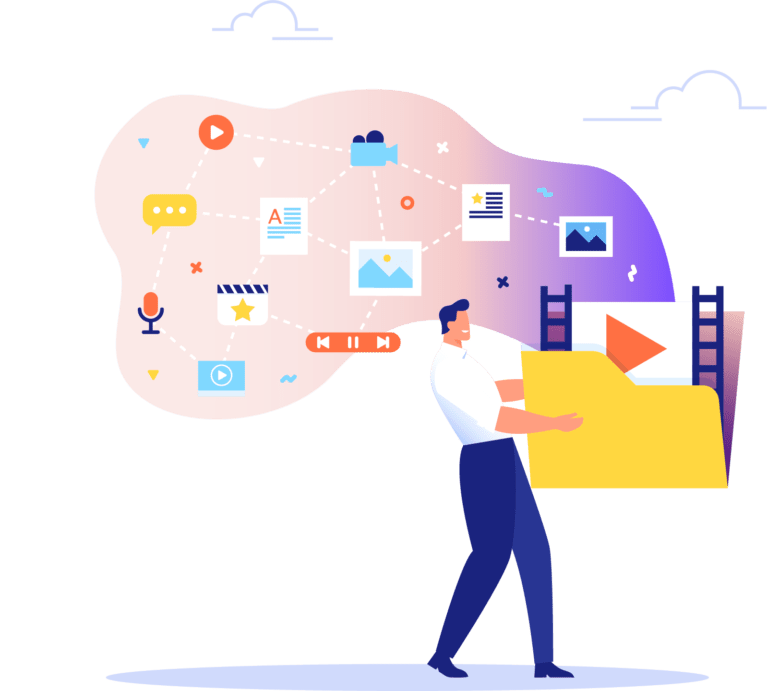 Helping you to get seen, heard, read, listened to and watched!
SERVICES
How We Can Help…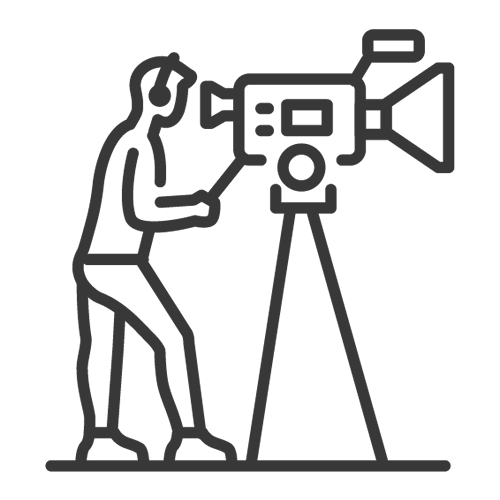 VIDEO CONTENT
From concept planning & filming to post production & distribution, Megatrend Media provides a professional video production service across the South East and beyond; from a solo videographer, to a fully-equipped film crew and professional presenter.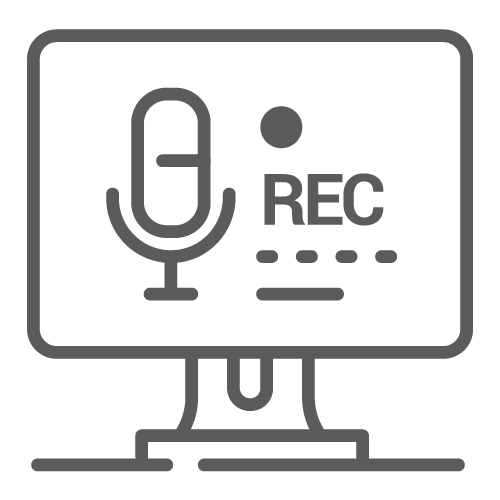 AUDIO CONTENT
An profesionally produced podcast can build trust and confidence in your product, people, and brand. High-end audio production. Easy remote-recording options. You get a polished, fully edited and branded podcast, ready to promote on all major platforms.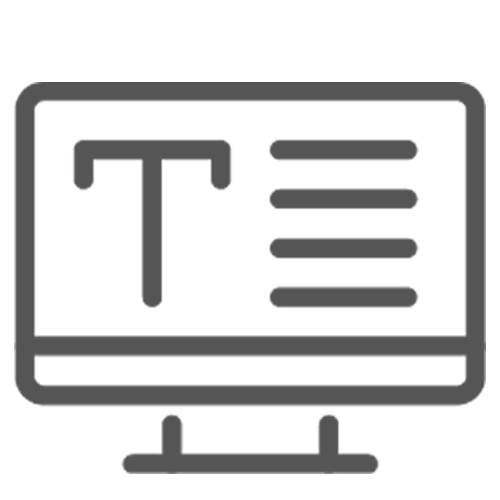 WRITTEN CONTENT
Articles, white papers, e-books, marketing emails, website copy, and blog posts require specific writing skills. So let us craft something original, engaging, well-written and, most importantly, grammatically correct! Plus, carefully optimised for search engines.
By outsourcing your video, audio and written content creation to us, you can reduce your operating costs and focus on what you do best.
Ask us how

TESTIMONIALS
What some of our Clients Say
I lead an Amnesty International Team and had worked with our local cinema to screen The Mauritanian, a powerful depiction of life inside the infamous Guantanamo Bay Detention Centre.  After the film, there was a live Q&A with Mohamedou Ould Slahi himself, the man on whom the film is based.  He was joined by the film director, Kevin MacDonald.  Additionally, the human rights lawyer who freed him, Nancy Hollander, was live streamed on big screen.  It was quite a night!
Mike Page, from Megatrend Media, filmed the whole event, arriving early to catch the first attendees, and leaving late to ensure everything was captured.  He was sensitive to confidentiality, professional in his approach with the organisers, creative in his editing, capturing mood, atmosphere, and pertinent audience questions.  The end result was a brilliant short film, set to powerful music, that I could share on our social media platforms, as well as with Amnesty colleagues and other interested parties.
We were also lucky enough to have Mike film the 2022 Hastings Festival of Sanctuary.  In sharp contrast to The Mauritanian filming, this one was fun, lively, and heart-warming, capturing the live music, food fare, and campaigning efforts, again creatively put together in short bursts of activity, never boring, and always enlightening.  We're lucky to have found Mike and hope he will film for us again in the future.
Megatrend Media – You can't go wrong if you engage them. We have been working with Megatrend Media for many years. They have worked with us on several video productions and podcasts. In addition, we asked them to research and write monthly articles on the GDPR and the broader context of Data Privacy. Producer Mike Page started with zero knowledge of the subject. However, his systematic and detailed approach very quickly showed that we had made the right choice. Mike is now an expert on the subject and deeply understands European and US data privacy issues. The speed and accuracy of Mike's research and knowledge acquisition are nothing short of remarkable.
It quickly became obvious that Megatrend's Interactive Video Solution could take our financial planning portal to a whole new level. Our users now enjoy a highly personalised online experience, with a real presenter guiding them through the entire process. The Megatrend Media team demonstrated a thorough understanding of our needs and outstanding video production and software development skills.
We had been considering video for a while and had contacted a number of companies, but we were not convinced that they could provide what we wanted. The proposal from Megatrend was spot on, but more importantly they had done a lot of research and demonstrated a good understanding of our business, which the other companies seemed to struggle with. We had a rough idea of what we wanted but pretty much relied on their experience and expertise to guide us. We could not be happier with the results. Megatrend Media will be our first port of call for our next set of videos.
We were very pleased with the filming of the opening ceremony of our new office building. The resulting video will be seen by universities, the Royal Astronomical Society and other parties. The filming was very well done, everyone felt at ease and Mike's direction was well organised, subtle and gentle. For this reason we have asked Megatrend Media to work with us again.
I was immediately sold on the idea of using Megatrend Media to produce our company video when they explained the process of not just making a film but understanding the business client market and how to best target new clients. Mike Page has an extensive Senior Management business background and fully understands the everyday issues facing businesses. When you buy into the Megatrend model you buy into a tailored solution to best target customers, and ultimately sales. The approach is very novel and you will be really surprised with the effectiveness and professionalism of your media project.
Megatrend Media were commissioned to film, edit and produce our production that combined the singing, dancing and acting talents of our four schools. From the outset they provided valuable advice and guidance. They supported us with a fee structure that helped make the costs manageable and offered different options. The filming was smooth, effortless and of high quality. Parents eagerly bought the high quality DVD and we received nothing but positive feedback. Mike and his team operated professionally at all times and were adaptable and flexible in their approach. We very much look forward to working with them again in the future.
The service provided by Megatrend Media has been absolutely fantastic. Not only have they been professional and friendly at all filming locations, but they have also been aware of the need for sensitivity when filming young people with severe learning or physical disabilities or life-threatening illnesses. Mike and his team are fantastic to work with, very professional, motivated real craftsmen who take time to understand the needs of thier clients.
The intention to use a video to promote the company website had been around for a while though we had no idea how to do it. Mike's understanding of our requirements and his thorough research into the firm's culture and history led to a production surpassing our hopes and expectations. Filming was unobtrusive and carried out with no disruption to the firms's operation. Coaching and direction from Mike ensured an excellent result and we would certainly use Megatrend Media for further productions.
Thank you to Mike Page of Megatrend Media for our new company video. Mike carried out detailed research so that he was able to tailor it to fit our business. He is obviously an expert in his field. Great ideas and his attention to detail were excellent. The finished result has had many positive comments from our customers.
Want to know more?  Request a call-back!
Your Privacy: You can learn about how we handle your personal data by reviewing our Privacy Notice.
UK South East Base:
Hailsham, East Sussex
(Visitors by appointment only)
Registered Office:
Megatrend Media Ltd
Chandos House
School Lane
Buckingham MK18 1HD
___________________________________
We create Written Content (UK English) for customers worldwide.
For Video Production and Audio Recording we cover the following UK locations:
East Sussex
West Sussex
Kent
Surrey
Hampshire