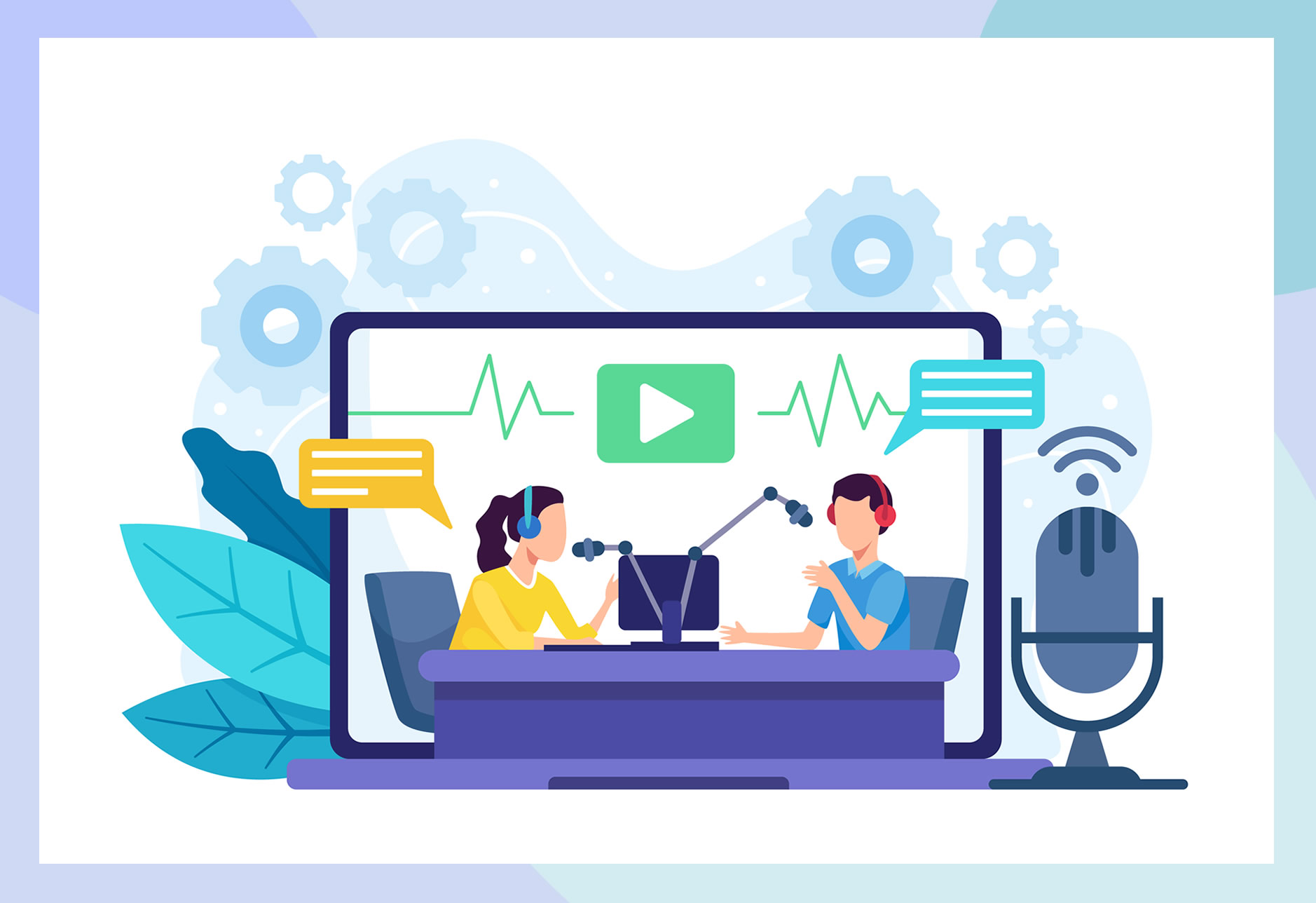 Poor sound quality can be a big distraction. It makes it impossible for your listener to focus on your message if you sound like you recorded your podcast in your garage. Or, maybe you didn't notice someone clicking a pen or crushing their empty water bottle. Believe it or not – this does happen! However, Megatrend Media can deliver the crisp, clean sound you need to keep your audience engaged with a professionally produced podcast. 
We can record your podcast on-site or remotely from our studio. We have the technology!
Our Audio & Podcast Production Process
Want to know more?  Request a call-back
and we'll contact you.
Your Privacy: You can learn more about how we handle your personal data by reviewing our Privacy Notice.
UK South East Base:
Hailsham, East Sussex
(Visitors by appointment only)
Registered Office:
Megatrend Media Ltd
Chandos House
School Lane
Buckingham MK18 1HD
______________________________________________________
We create Written Content (UK & US English) for customers worldwide.
For Video production and Audio recording we cover the following UK locations:
East Sussex
West Sussex
Kent
Surrey
Hampshire
Essex
Greater London