With our 16+ years of experience and high-end production equipment, you can be confident of results that exceed your expectations.
CAMERAS
• Sony PXW Z280: XDCAM 4K 50p/60p. Exmor R 3CMOS sensors, broadcast 4K. XAVC-Long for 4K QFHD & HD plus MPEG HD422. Fujinon 17x optical zoom lens
• Canon XA40: 8.29MP, 1/2 /2.3″ CMOS sensor, 20x optical zoom lens, 4K UHD / 25P
• Nikon D5600 DSLR: 24.2MP DX-format sensor, HD1080/60p Video. Max Res. 6000 x 4000
• Lenses: 35mm f1.8 prime, 18-55mm f/3.5-5.6, 28-300mm f/3.5-5.6
• GoPro Hero 6 action cameras.
• 7" 4K/HD on-camera monitor
• Bi-colour LED camera-top light
• Datavideo teleprompter kit
Audio
• Sony URX-PO3/UTX-BO3 wireless mic kit
• Rode NTG-2 shotgun mic
• 2 x Sennheiser e845S super cardioid mics
• Sony UTX PO3 XLR mic transmitter
• Tascam DR100 Mk II Field Recorder
• Sennheiser MKE 400 compact mic
• Rode boom pole
Lighting
• 3 x 14" dimmable LED light panels 5600°k (battery/mains powered)
• 3 x soft box fluorescent kit 5600°k
• 2 x 300w tungsten's with dimmers & barn doors
Grip
• Tripods: Manfrotto 405-HD, Manfrotto Befree GT tripod, Manfrotto MVM500A monopod
• Steadicam HD-5000 kit: Gimble, arm & vest
• Various stands, clamps & reflectors
Chroma Key
• Datavision CML300 portable green screen 300w x 250d x 220h (cm)
• 2m x 2.5m Pop-up green screen
Post Production
• Adobe CC 2022 Full Suite incl. Premiere Pro, After Effects etc.
• 3-screen 6-core i7 3.50GHz/32Gb, GTX980 GPU. 21Tb storage
• Dedicated Cloud Server – hosting/content downloads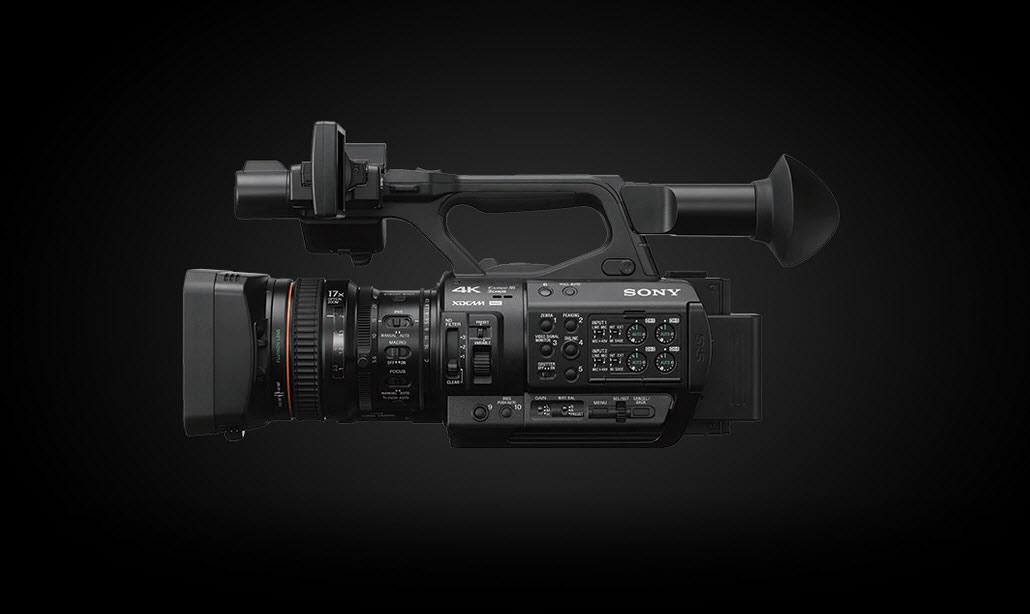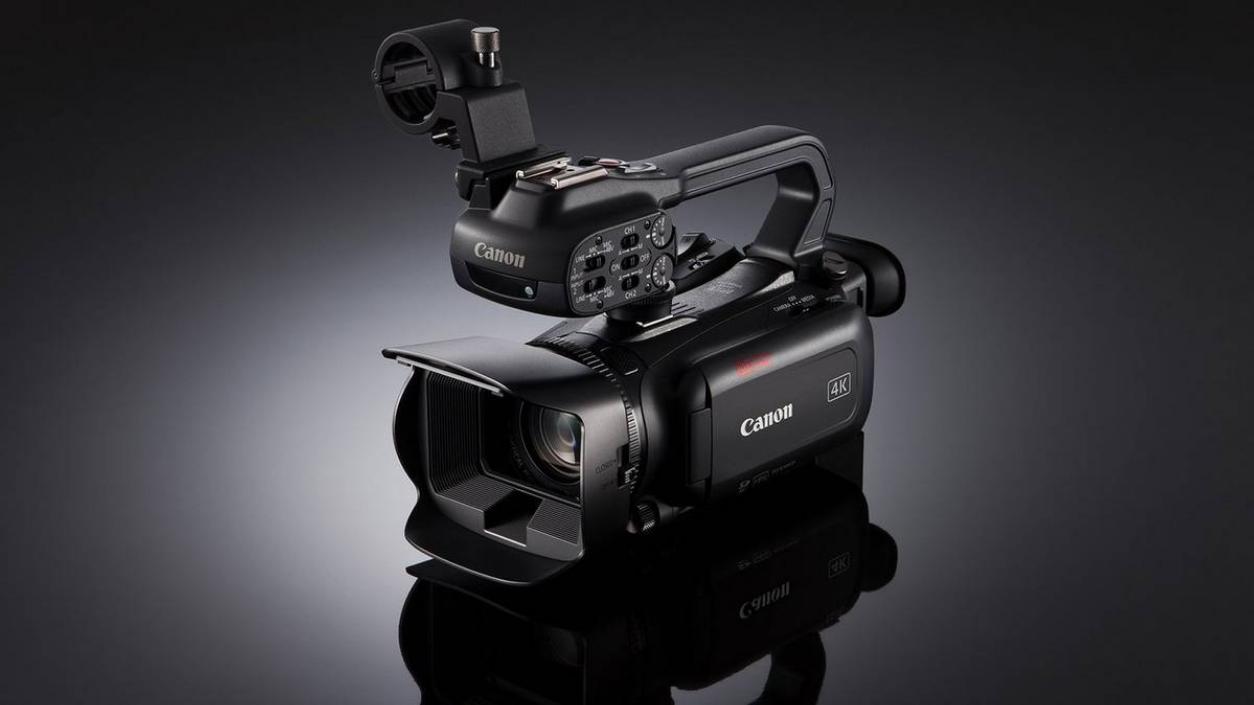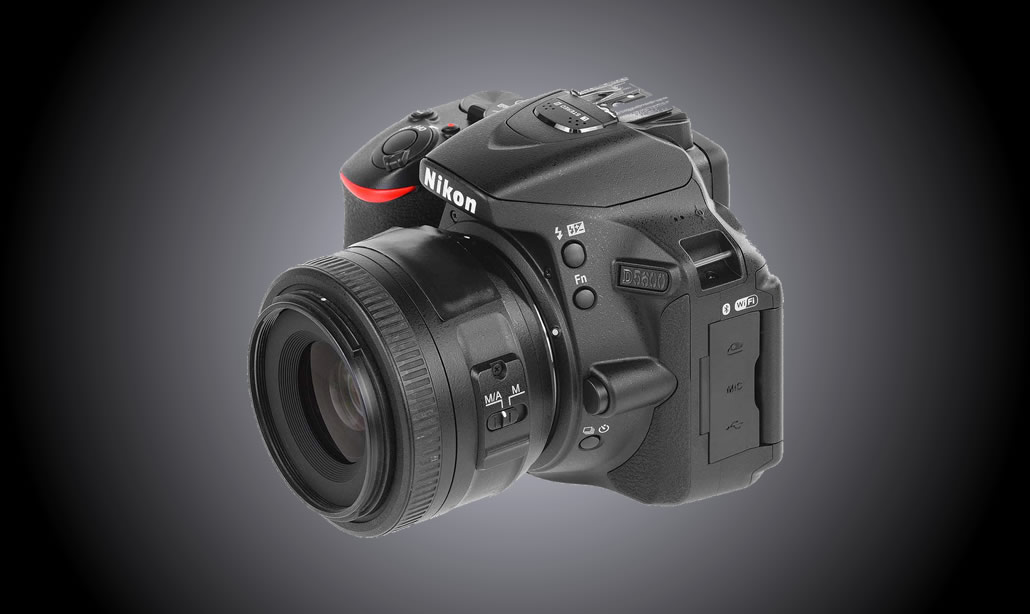 Want to know more?  Request a call-back
and we'll contact you.
Your Privacy: You can learn more about how we handle your personal data by reviewing our Privacy Notice.
UK South East Base:
Hailsham, East Sussex
(Visitors by appointment only)
Registered Office:
Megatrend Media Ltd
Chandos House
School Lane
Buckingham MK18 1HD
______________________________________________________
We create Written Content (UK & US English) for customers worldwide.
For Video production and Audio recording we cover the following UK locations:
East Sussex
West Sussex
Kent
Surrey
Hampshire
Essex
Greater London