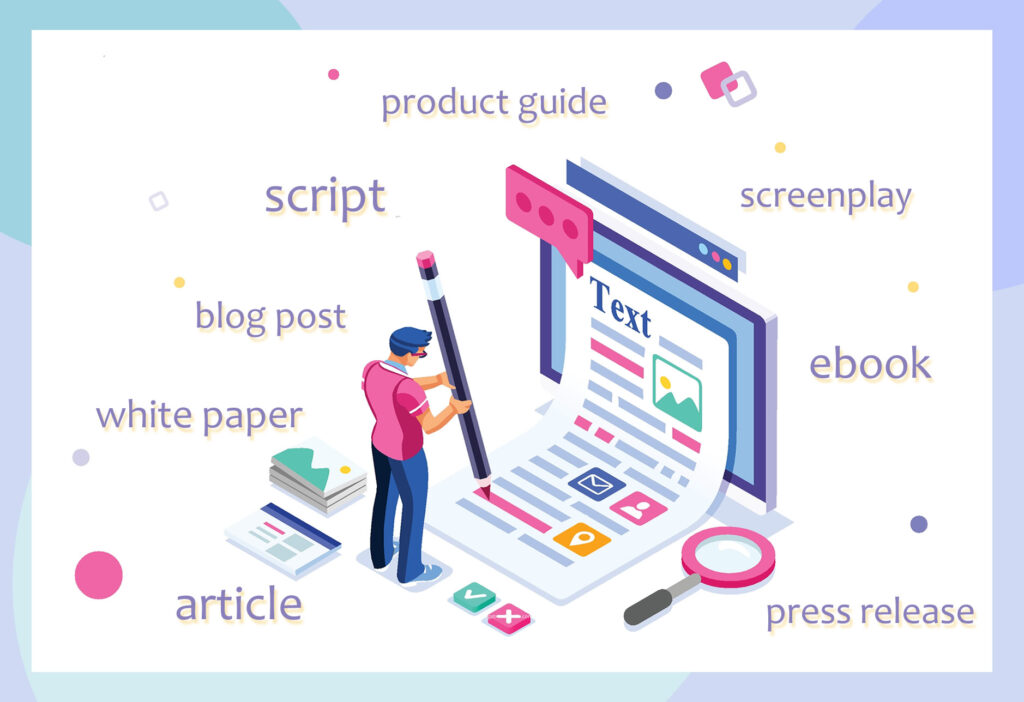 When you need a content writing service for an article, blog post, eBook, script, or press release...
Our writers can create copy that builds trust and confidence in your product, people, and brand. In addition, the content is skillfully optimised for search engines to attract your target audience and encourage a direct response.  Since 2008, we have produced written content for a broad spectrum of businesses and organisations, including; legal, data privacy, waste management, security services, property management, scientific, health care, education and local government.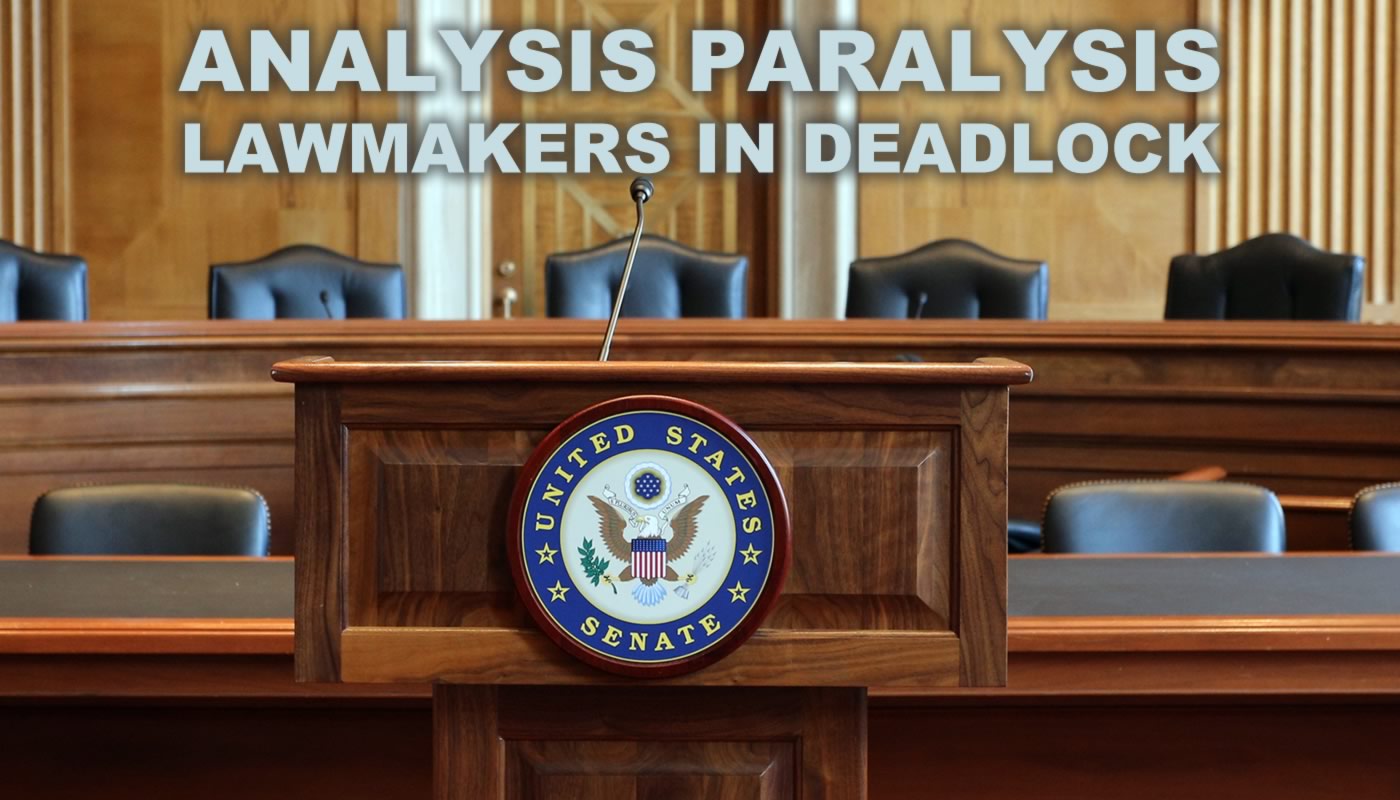 To date, we have written more than 200 blog posts and an illustrated e-book for a data privacy company. Our client also commissioned us to create a podcast series and several videos to demonstrate their knowledge and expertise.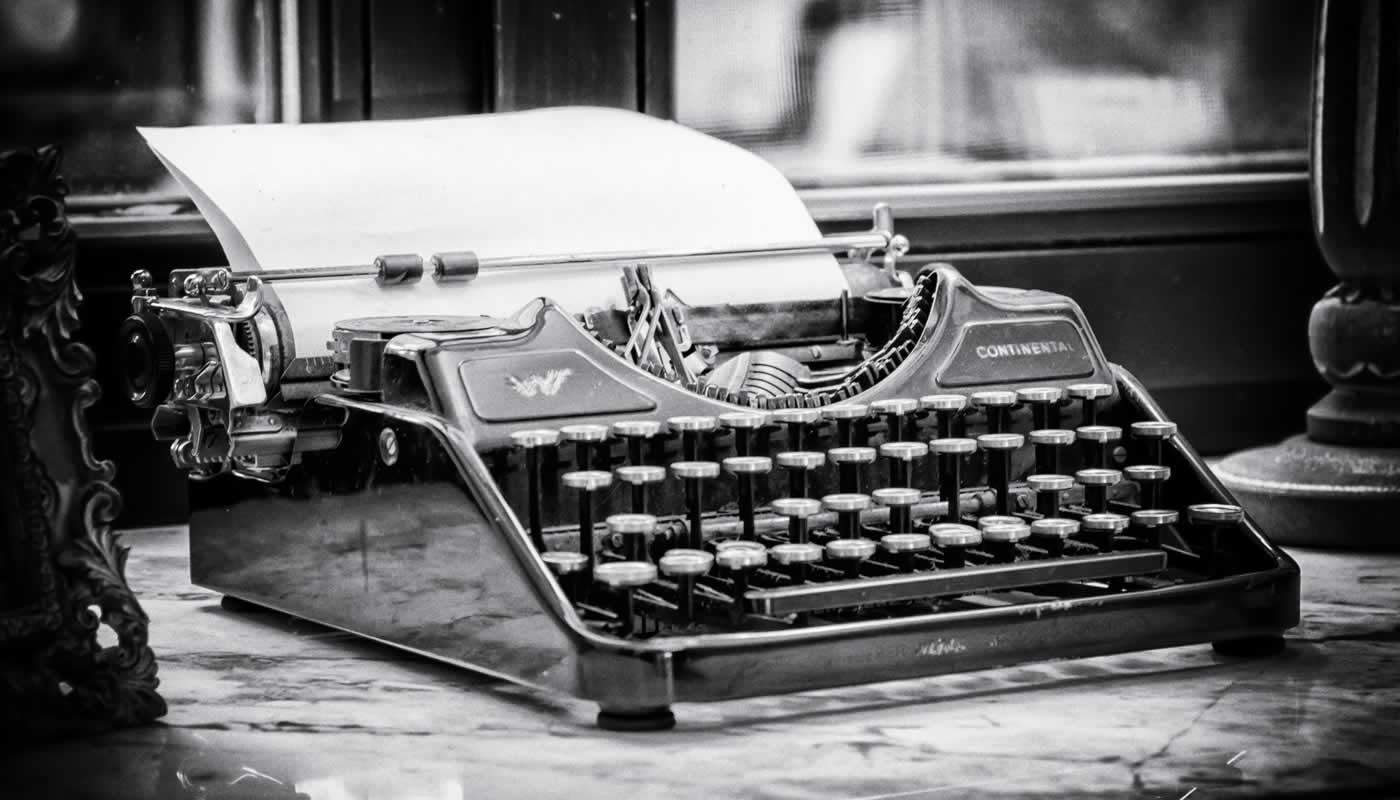 This script for a presenter-led training film was committed to memory by the presenter, and  reformatted for the autocue – just in case!
We have been working with Megatrend Media for many years. Most recently we asked them to research and write monthly articles on the GDPR and the wider context of Data Privacy. Producer Mike was starting from zero knowledge of the subject. However, his systematic and detailed approach very quickly showed that we had made the right choice. Mike is now an expert in the subject and has a deep understanding of both European and US data privacy issues. The speed and accuracy of Mike's research and knowledge acquisition is nothing short of remarkable.
Fill in this form to request a free quote – or better still, give us a call. We don't bite.
Digital content creation services for businesses and organisations across the South East and beyond.
Please Note: By submitting a request for a free quotation you are giving us your permission to send you this information by email. See our Privacy Notice here.