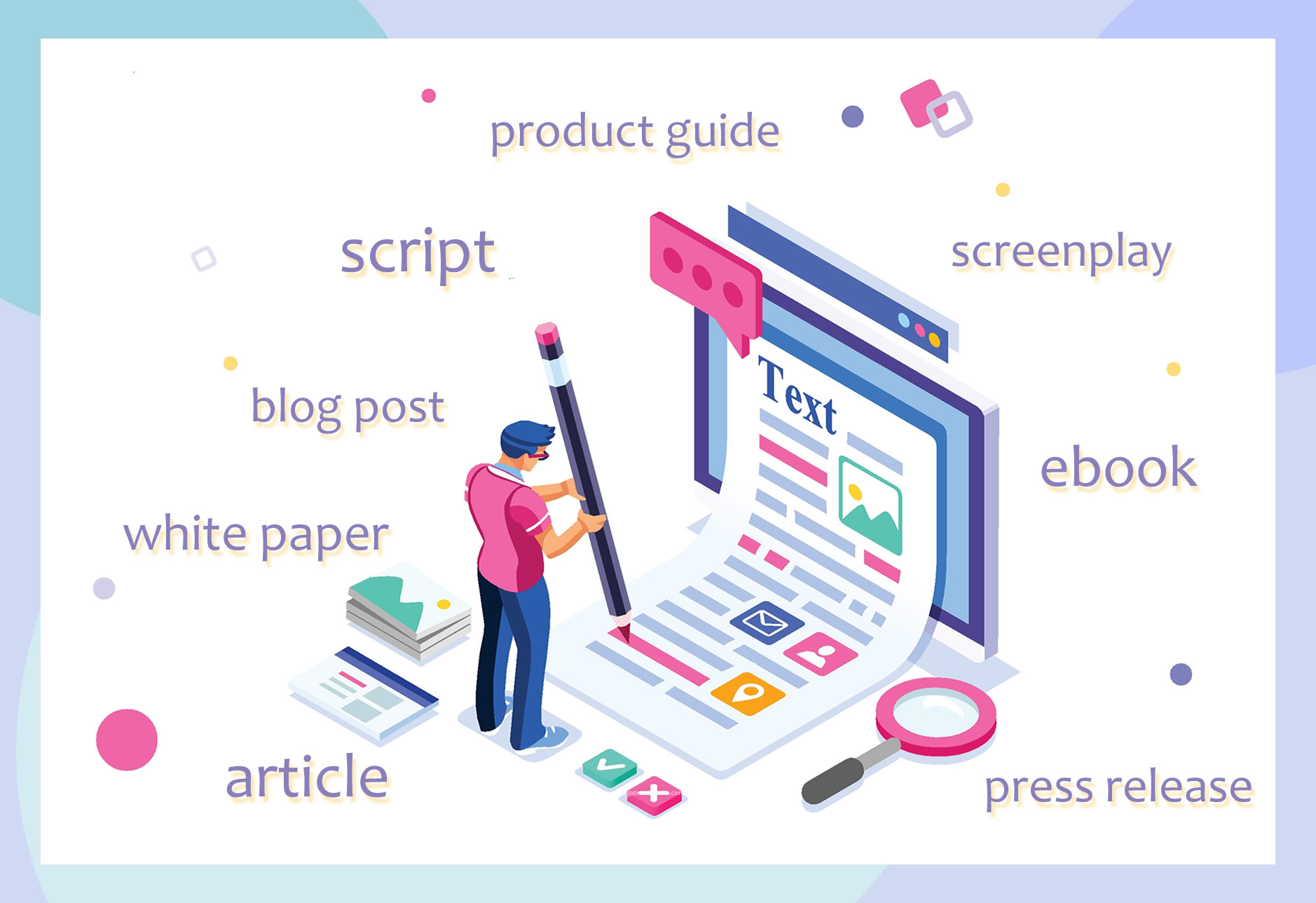 All businesses need written content that is explicit, relevant, convincing, and results-oriented to achieve specific business goals. Whatever the objective, all types of writing require the same essential ingredients to fulfil their designated purpose and communicate clear, concise ideas. In addition, professionally-written content can help build trust and confidence in your product, people, and brand. Since 2008, we have created written content for businesses across all sectors, including financial services, data privacy, security, property management, science, education and information technology.
Contact us to see live examples of our written content and to learn how your business can save time, resources and cost!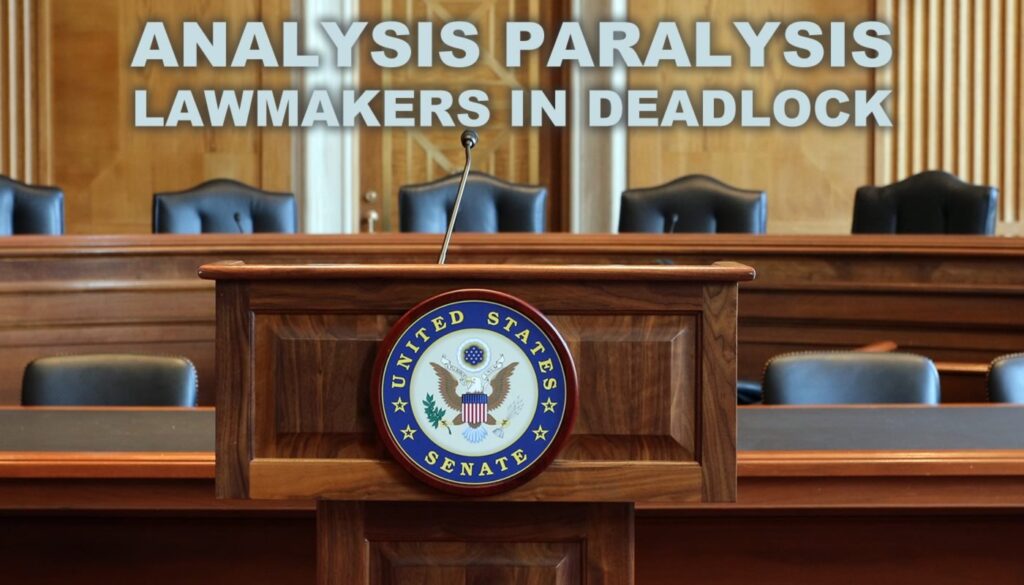 Article : Data Privacy
An article on the failure of US lawmakers to bring a federal data privacy act to fruition.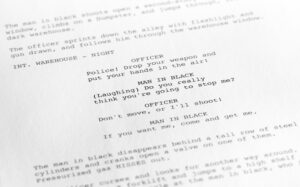 Script : Staff Training Video
This script for a presenter-led training film was committed to memory by the presenter and  also reformatted for the autocue – just in case!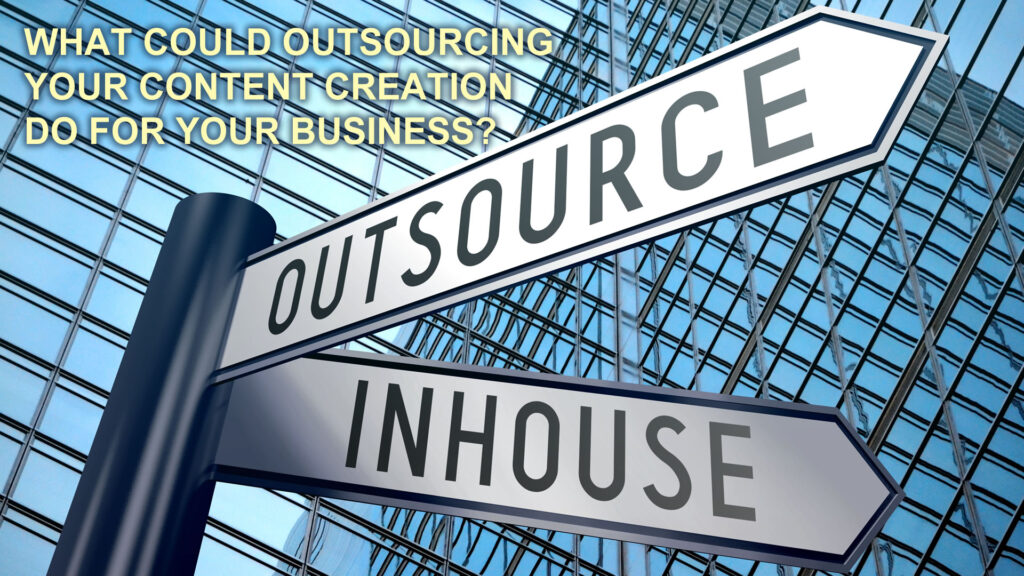 Blog Post : Content Outsourcing
This blog post discusses the advantages and benefits of outsourcing content creation.
We have been working with Megatrend Media for many years. They provide our company with first-class video, audio and written content. Back in 2018 we asked them to research and write monthly articles on the GDPR and the wider context of Data Privacy. Producer Mike Page was starting from zero knowledge of the subject. However, his systematic and detailed approach very quickly showed that we had made the right choice. Mike is now an expert in the subject and has a deep understanding of both European and US data privacy issues. The speed and accuracy of Mike's research and knowledge acquisition is nothing short of remarkable.
Want to know more?  Request a call-back
and we'll contact you.
Your Privacy: You can learn more about how we handle your personal data by reviewing our Privacy Notice.
UK South East Base:
Hailsham, East Sussex
(Visitors by appointment only)
Registered Office:
Megatrend Media Ltd
Chandos House
School Lane
Buckingham MK18 1HD
______________________________________________________
We create Written Content (UK & US English) for customers worldwide.
For Video production and Audio recording we cover the following UK locations:
East Sussex
West Sussex
Kent
Surrey
Hampshire
Essex
Greater London